A massive amount of Gen-Xer's and Millennials are entering the economy in force, all with various habits that are allowing some to get into their dream home before others do…
A great video post from The Financial Diet discusses 7 "grown-up" behaviors that are wasting your money. The 15 minute video covers 7 trends, but we're in a hurry: let's mention 5 of them…
1. Spending ridiculous amounts of money in bars and night clubs. Prices for drinks at those places have gone up substantially, while prices for alcohol at the grocery store have remained stable or gone down. Stay home!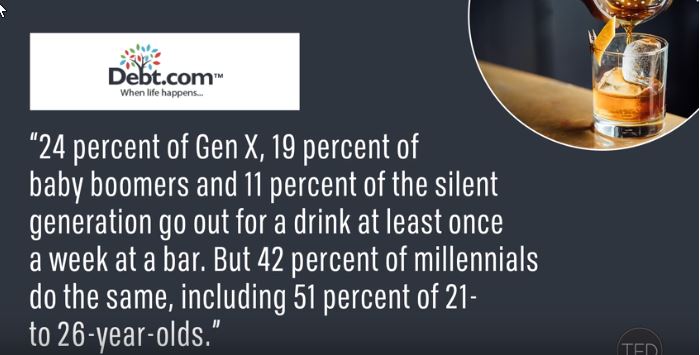 2.Renting too big of a space, and trying to buy a home somewhat larger than needed.
Household sizes aren't going up, but the sizes of homes being built certainly are. Extra rooms for a man-cave and a music room and a sewing room on top of guest rooms? For a first-time home? Stop it. There's wisdom in planning for the future, and if you are planning on a family of five soon, by all means buy as much home as you can.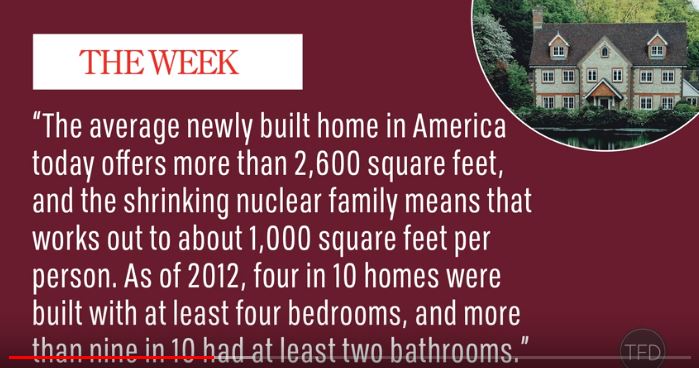 3. Working for the weekend. Staying low key all week witrh spending, and then, because you've deprived your self, or because "you've earned it" you go and blow a ton of money on something like a weekend skiing trip or a B and B. Saving for a home requires commitment 24/7,

and those that sacrifice short-term splurges in exchange for long-term financial payoffs will be the winners.
4. Insisting on being a fashion plate. You don't have to have the latest trendy clothes at your job or at parties. This should be the easiest of all the areas where you can cut back and save.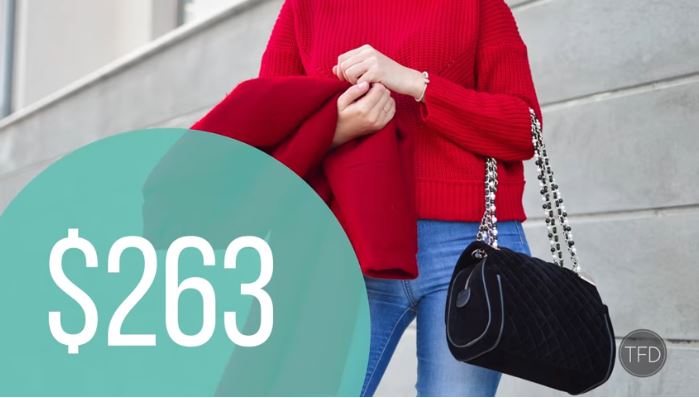 Some dresses are worn twice, with price tags well into the 3 figures…
5. Not asking for a DISCOUNT. On everything: cable/phone/restaurants/health clubs/insurance/services…
Okay, so you CAN afford it. That doesn't mean you shouldn't ask what it costs and debate the merits of the purchase, or better yet, ask for a discount.. It's so adult to plop down a credit card on an item you want without looking at the bill or looking for price issues. Those $180 sneakers will have you looking great as you walk over to the leasing office to pay yet another month's rent.
As I jump down from my soap box, I tell you these things because I want you to be able to ENJOY the place you live… And soon.. And forever… The only way to get those three outcomes? Stop spending like you can afford it, because the people who buy the homes? They saved for it.