Sure, there's Zillow and Trulia. Very well-traveled sites that have a mixture of useful and useless features. Some of these stats can really send you off into the weeds. For instance, let's look at Trulia's Neighborhood Scout feature for Los Angeles.

If you thought $802,750 was a frighteningly expensive price, imagine how troubling it would be to start shopping and putting in offers based on "data" that was off by $200,000 (20%)…(according to CRMLS Dec. 10, 2018)
The takeaway: You need human input and research by a Realtor if you want to have a meaningful shot at executing a deal.
Short of that, how does someone who hasn't contacted an agent yet (and doesn't want to yet), get any useful intel on the market?
The short answer: When it comes to hard statistical numbers… you can't. When it comes to subjective things, I can offer up several tools to ease your searching and researching..
In real estate, Resources pretty much means one thing: MONEY. I've gathered up a few very reliable sources for the average buyer to get money from.

For starters, the simple decision: Should I buy or rent has a dozen financial variables that need sorting out, and this amazing calculator from the NY Times helps you do it better than any other.

There are several Buyers Advice articles at Realty Times.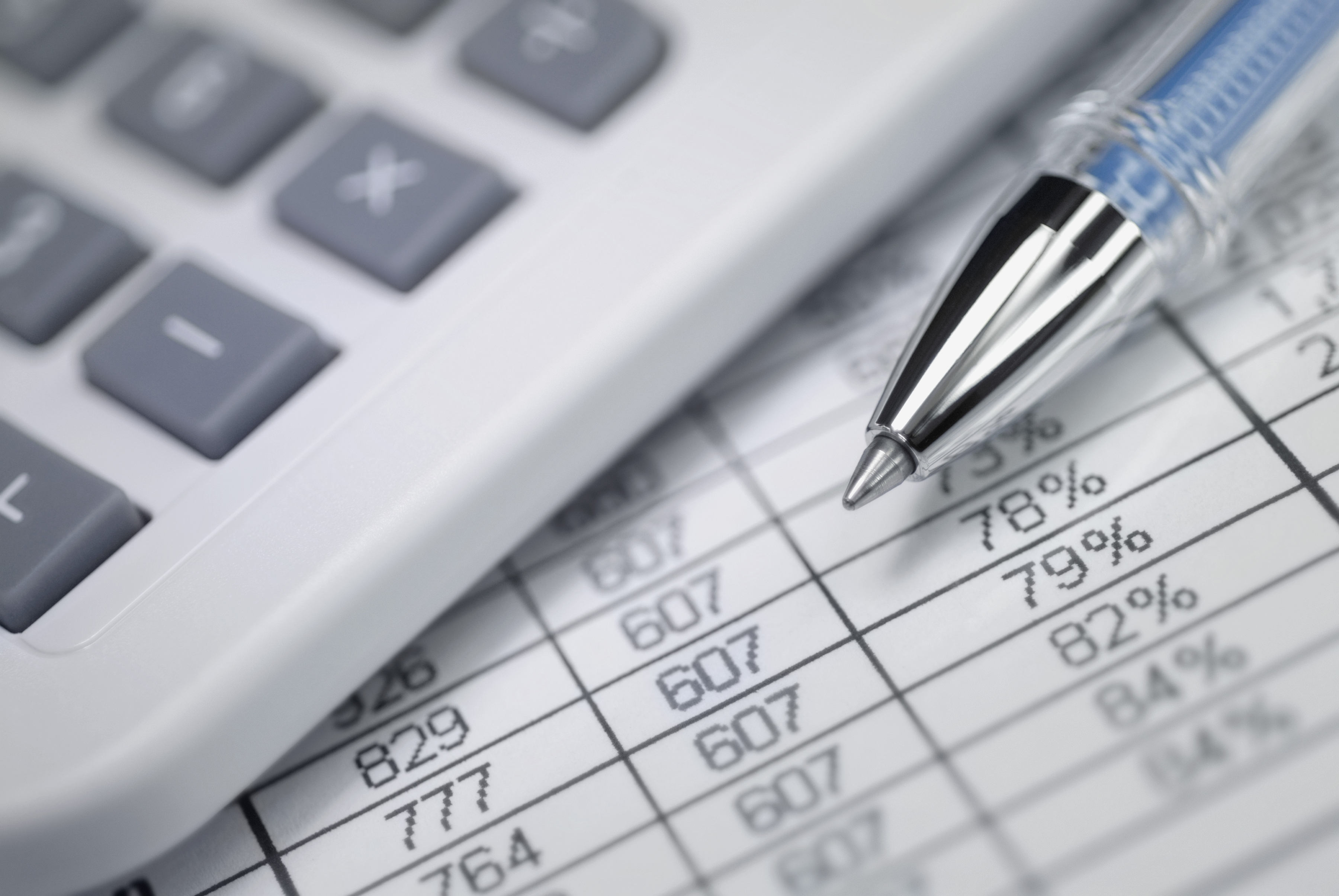 These Advanced Real Estate Calculators can help you with figure out if FHA loans make more sense than conventional loans. or how much home you should be looking for.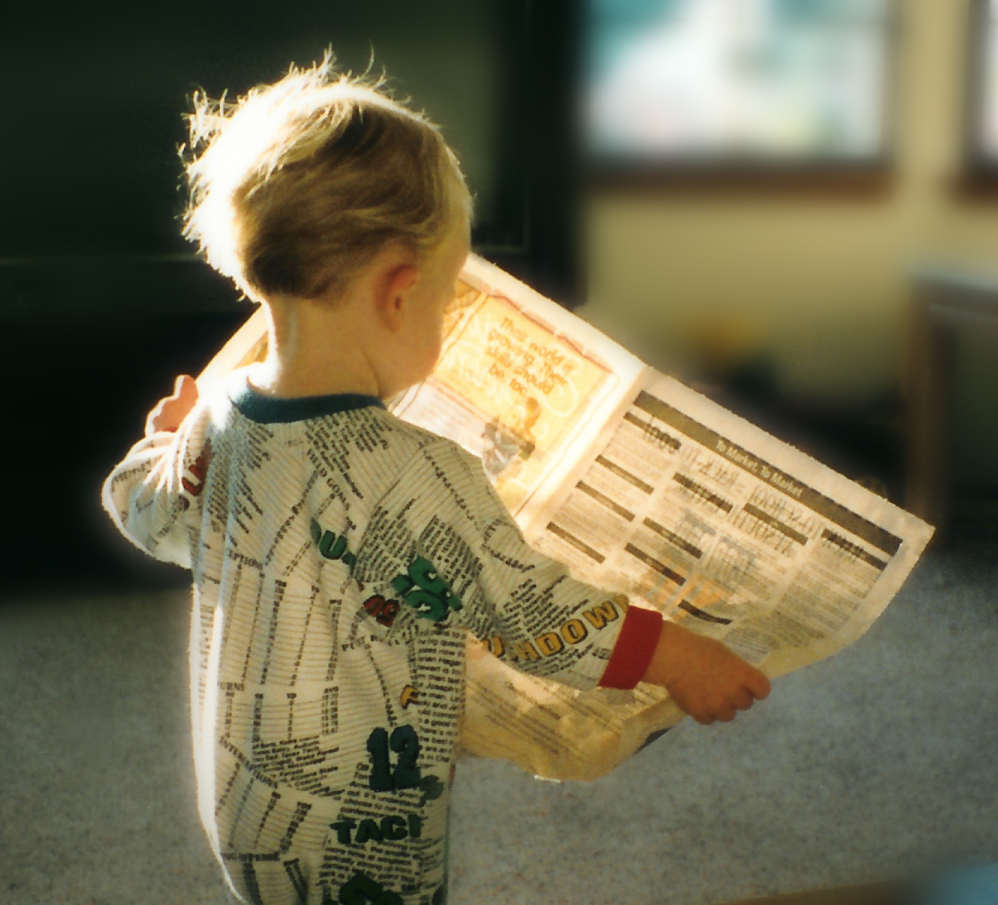 The Schools Finder features an interactive Map to locate which schools are located near you.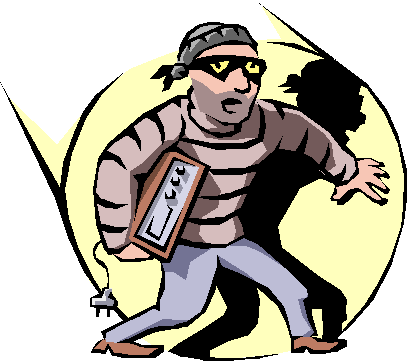 The Crime Map from the L.A. Timesgives you real-time insight about our SCV neighborhoods. Though Santa Clarita ranks as one of the Ten Safest Cities in America, it always helps to learn about neighborhoods.

I also use the freshly updated Crimemapping.com site for drilling down to the STREET LEVEL for data on 10 different types of crimes.





Housefax. It's like CarFax, but for houses.

The Housefax Property History Report Includes: Building Permit History, Loan History, Natural Hazard Risk Assessment, Fire History, Property Incident, Comparable Sales & Rentals, and more.

According to Inman Real Estate Reporting: "Housefax lists nearby faults, flood plains, and a list of recent events, like floods, major storms and wildfires. My report missed a rather recent forest fire that should be on the list. In fact, the fire in question, only two years ago, was at one point the highest-priority blaze in the country. So there may be some thin cracks in Housefax's reporting foundation."

Get your credit cleared up. FIRST. Do not pass Go. Do NOT Collect $200 until you fix whatever can be fixed first. This will save you thousands of dollars over the life of a loan.

The Down Payment Search Engine: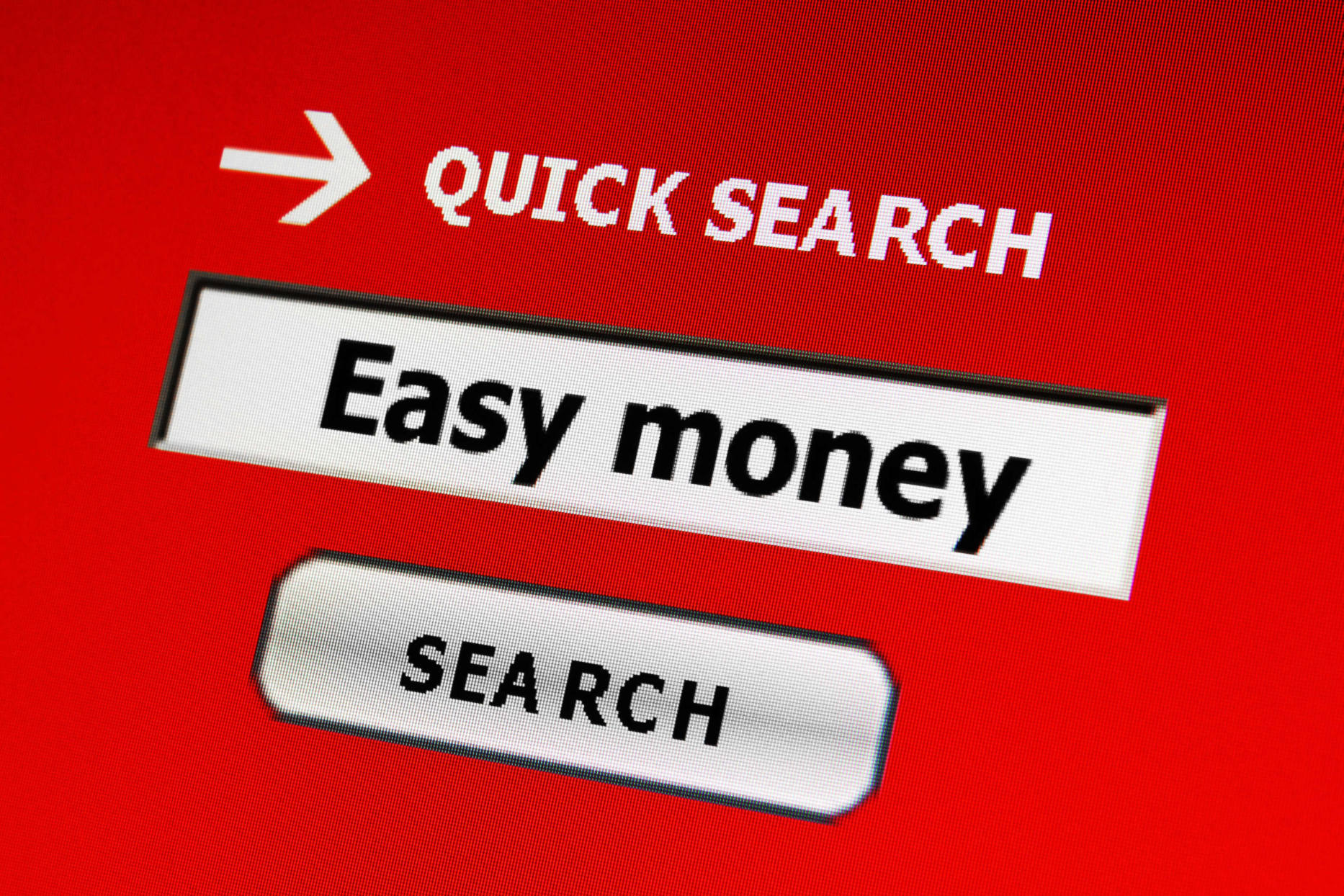 Dozens of programs and institutions offer down payment assistance. See which ones you might qualify for. Last June, Down Payment Resource released an analysis of over 1,650 home buyer assistance programs available through state, which found that 90 percent are funded, and that 70 percent of homes for sale could be eligible for one or more assistance programs. CHF (California Home Finance Authority) provides home buyer assistance to address the challenge faced by many people, coming up with cash resources for down payment and closing costswhen purchasing a home.
Did you know? USDA Loans are available in usually rural areas, and they still consider CASTAIC to be rural? That means no down payment, and no mortgage insurance.. Call me today for details..
The GFSA Platinum down payment assistance program, in particular, provides up to 5% of the loan amount in a non-repayable grant. (You don't have to pay this back!) CalHFA has published new income guidelines as of April 2016:
LOS ANGELES COUNTY RESIDENTS:
$63,500 – 1 person in household
$72,550 – 2 people in household.
$81,600 – 3 people in household.
$90,700 – 4 people in household.
$97,950 – 5 people in household.

The AmeriDream program offers gift funds up to 10% (usually 3-6%) of the home's purchase price which do not have to be paid back. Buyers must agree however, to return any funds that are not used toward down payments. AmeriDream is intended for low-to moderate income families, but there are many down payment assistance programs with no income requirements, asset limits or credit checks.

The Affordable Loan Solution Mortgage from B of A offers the Holy Grail of a 3% down mortgage with NO mortgage insurance.
Are you a military veteran? Of course, you'll want to look into a VA Loan.
Which of Los Angeles's 272 neighborhoods are you going to live in?
Finally starting to search homes online? Use my free home search scorecard. It will help you evaluate and SCORE dozens of properties in a dozen categories: kitchen, curb appeal, neighborhood, etc. Putting a rating next to each home will help you sort out the best of the best..
Downloadable Microsoft Excel Spreadsheet
No resource page is complete without useful advice: